ragnadóttir
bryndís ragna brynjólfsdóttir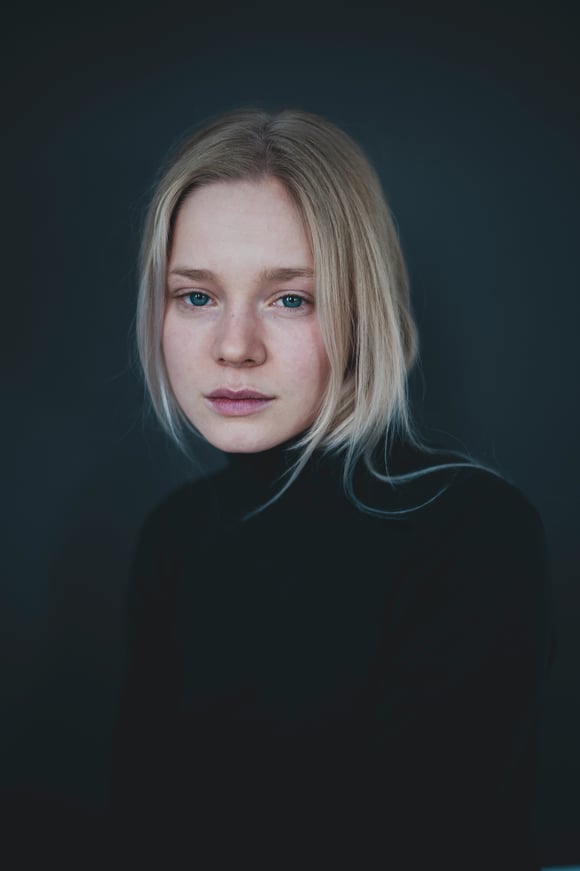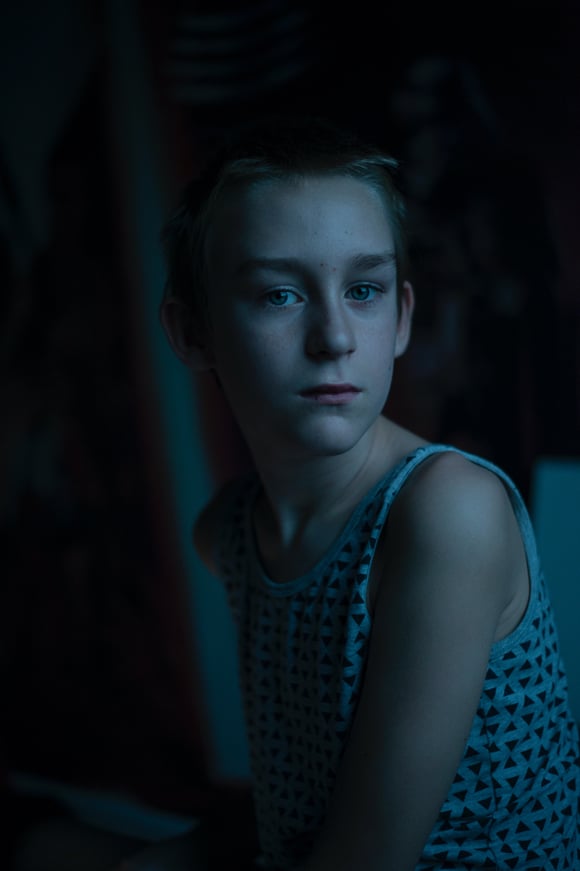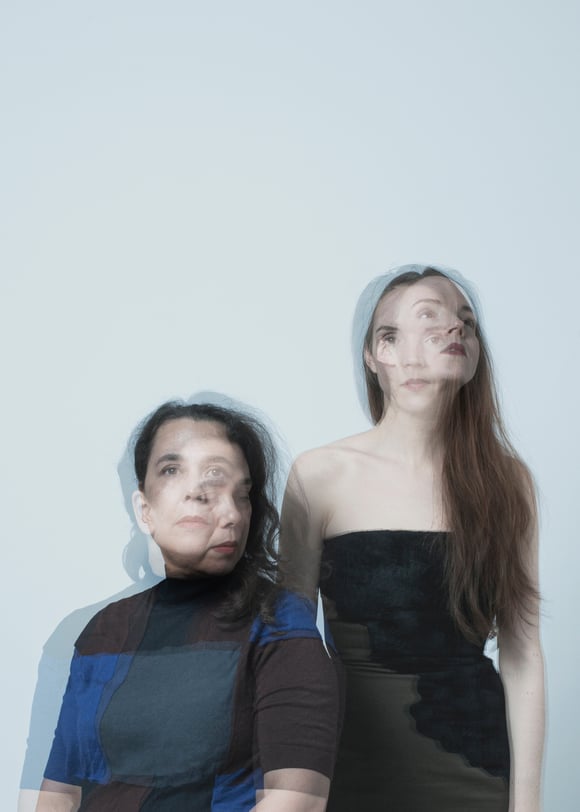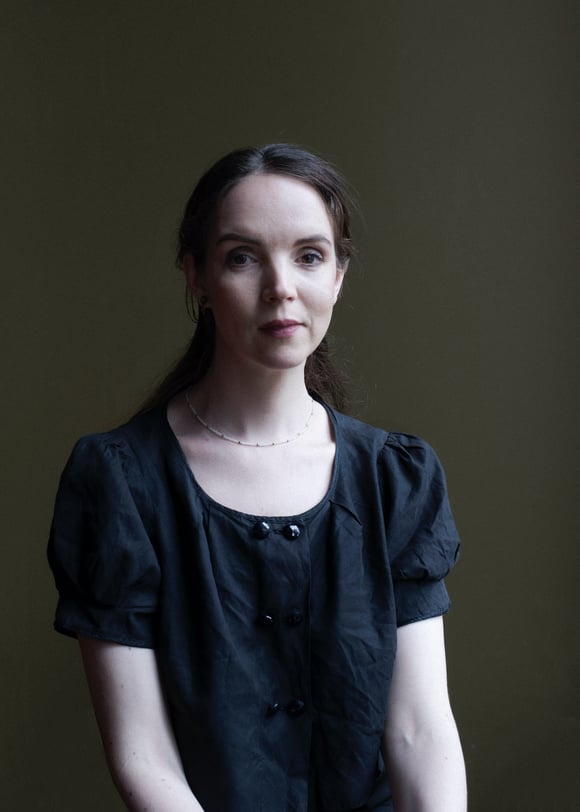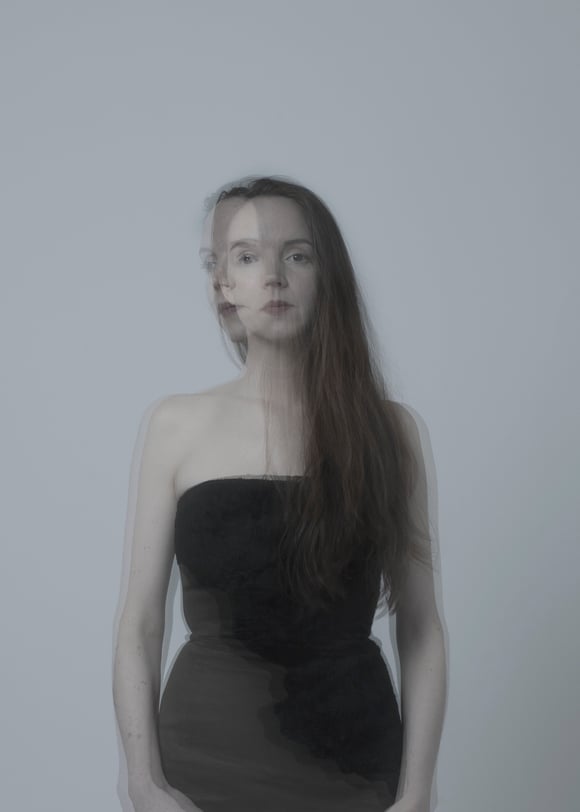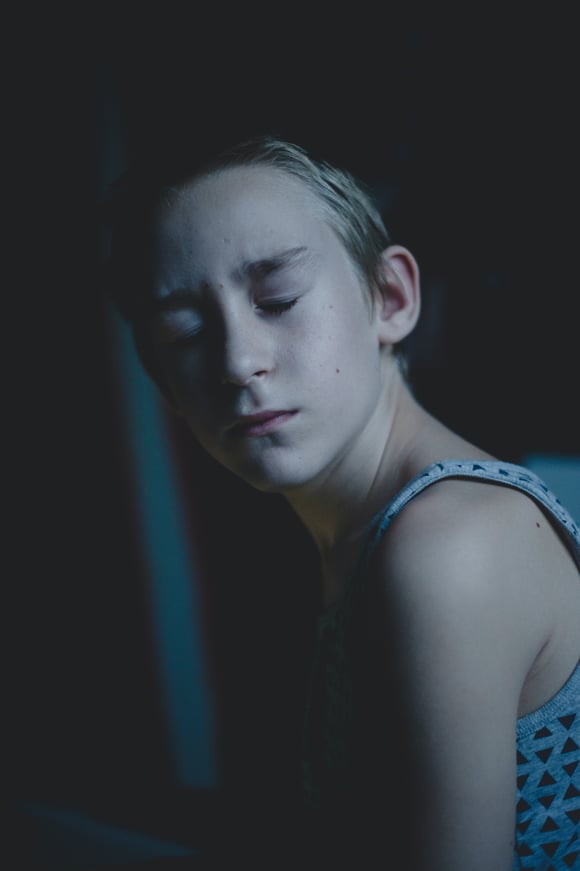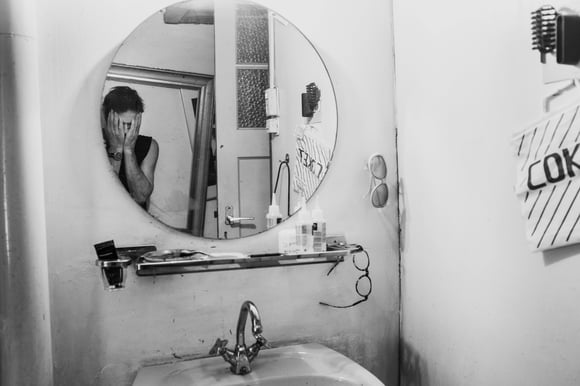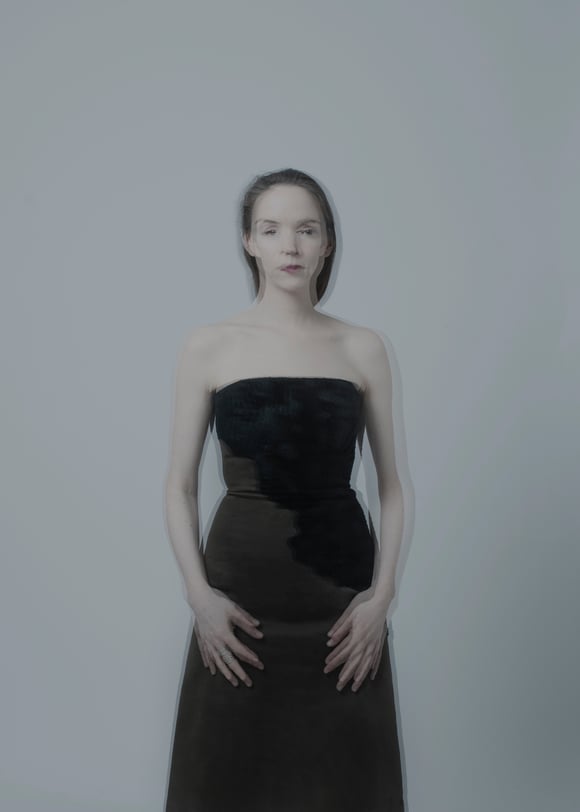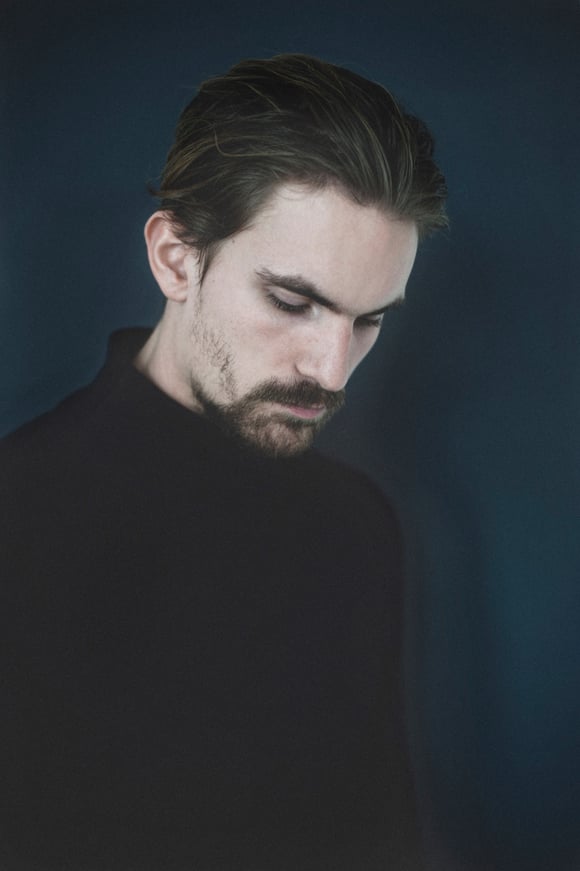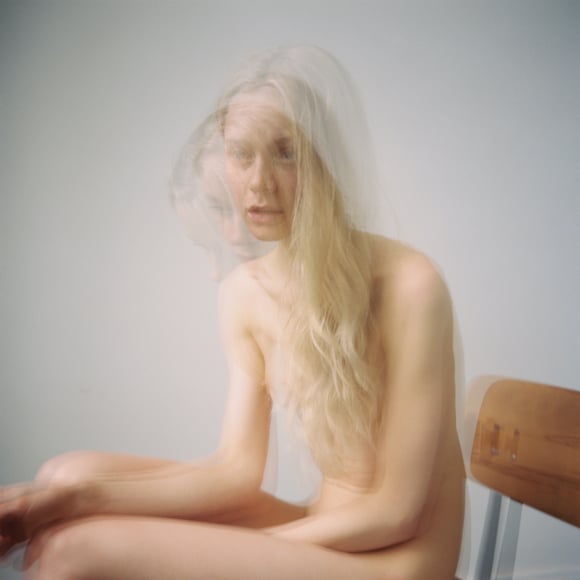 I IS SOMEONE ELSE
VIDEO PROJECT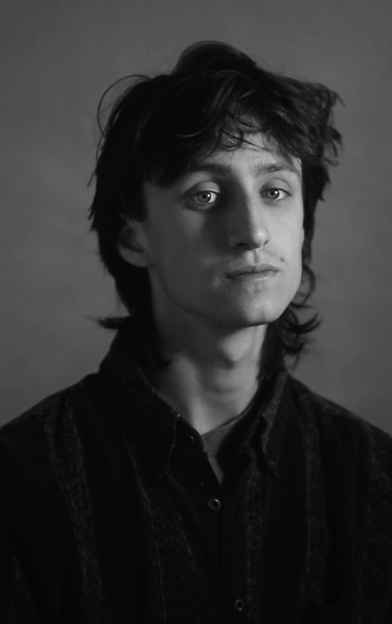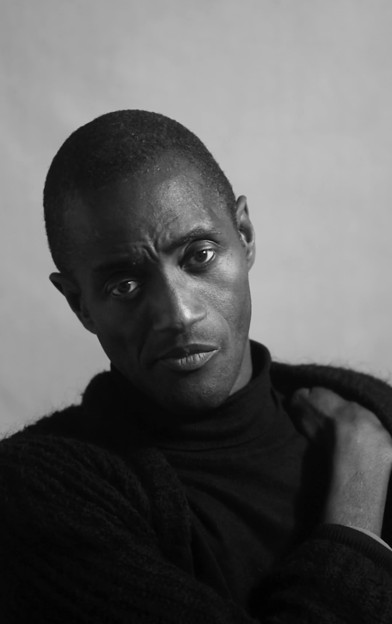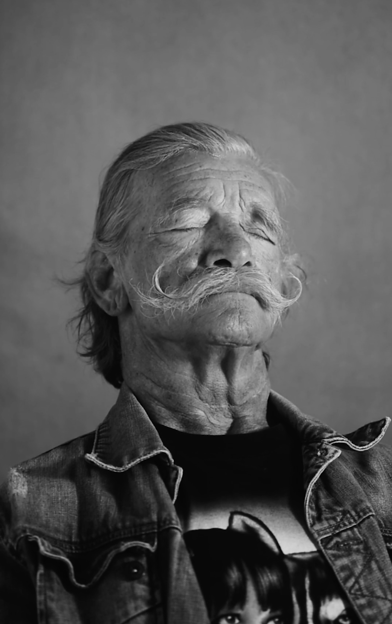 I IS SOMEONE ELSE.
The discrepancy between the inner world and the outer world.
I can see your face, the mask you carry, the face you yourself can only see by a reflection in a window, a mirror. I can't see your thoughts, your mind. You are the only one seeing inside yourself. Our conscious mind is created by our experiences, birth, upbringing, family, society. It's a complex element in our existence that is hard to grasp, ex-plain or change. The conscious mind is our filter. It dictates how we perceive the world and the other. Your story, your thoughts I can't completely understand because they are filtered by my own stories, my own conscious mind. The most important part of our beings will always be hidden for other, ours alone. The only thing that is clear to me is that what I perceive as your mask is my reflection on who you are.
I filmed random people, people I know, people from the street. The result is a live portrait of people watching themselves in a one-way mirror. Their faces start showing emotion when they realize the inner world and the face in the mirror are not aligned. They can't see me sitting on the other side of the mirror, filming them. I see them, they see themselves, in the mirror, the mask they carry as outsiders perceive it, the discrepancies with the inner world they live in.